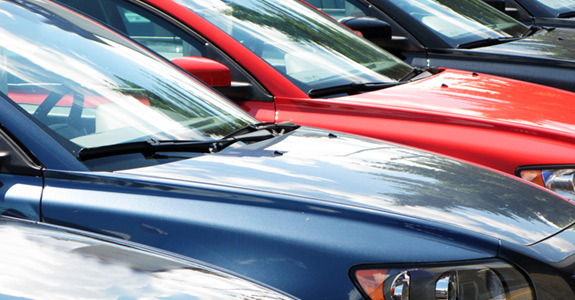 People find themselves in need of a new vehicle every day, and for a variety of reasons. Perhaps your existing vehicle is past the point where repairs are worthwhile. Maybe your vehicle was totaled in a collision. Or perhaps you're looking to add a pre-owned vehicle to your household to accommodate a new driver or a change of circumstances. Regardless, when you're looking for used cars in Sullivan, MO, Bartolotta's Select Pre-Owned Center is the place to visit. Our team can send you home with a quality used vehicle today, without breaking the bank and without the risk that comes attached to purchases from many other sources.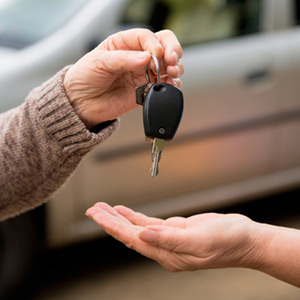 At Bartolotta's Select Pre-Owned Center, we pride ourselves on the quality of the services we're able to provide to our customers. Here are just a few of the things you can expect when you come to Bartolotta's for your next used vehicle:
Used cars, trucks and SUVs: Some lots selling used car have larger inventories than we do, but at Bartolotta's, you can count on driving home in a vehicle you can trust. We offer only the very best to our customers.
Quality assurance: Before any vehicle reaches our lot, it's thoroughly inspected and repaired to ensure you're not in for any surprises.
Low interest rates: We know that buying a vehicle is a big commitment, and the need often arises unexpectedly. We're pleased to offer low interest rates to assist in making your vehicle purchase a little more manageable.
Extended warranties: For added security, we also offer extended warranties on our used cars, trucks and SUVs.
For the absolute best in used cars at unbeatable prices, contact us at Bartolotta's Select Pre-Owned Center at 573-468-2277 or check out our inventory today. We can't wait to send you on your way with a vehicle you love!